Created by Divisor
What does it add
Edit
This list is pretty big, but they are all about the player movement.
Climbing only via gaps in the walls
Climbing ladders with different speeds depending on ladder coverage and/or neighbour blocks
Alternative animations for flying and falling
Climbing along ceilings and up vines
Jumping up & back while climbing
Configurable sneaking
Alternative swimming
Alternative diving
Alternative flying
Faster sprinting
Side & Back jumps
Charged jumps
Head jumps
Crawling
Sliding

It's hard to explain everything in detail so just watch this video for that, it explains everything nicely: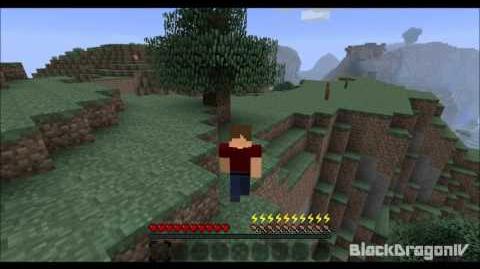 Ad blocker interference detected!
Wikia is a free-to-use site that makes money from advertising. We have a modified experience for viewers using ad blockers

Wikia is not accessible if you've made further modifications. Remove the custom ad blocker rule(s) and the page will load as expected.